Springs For Manatee Viewing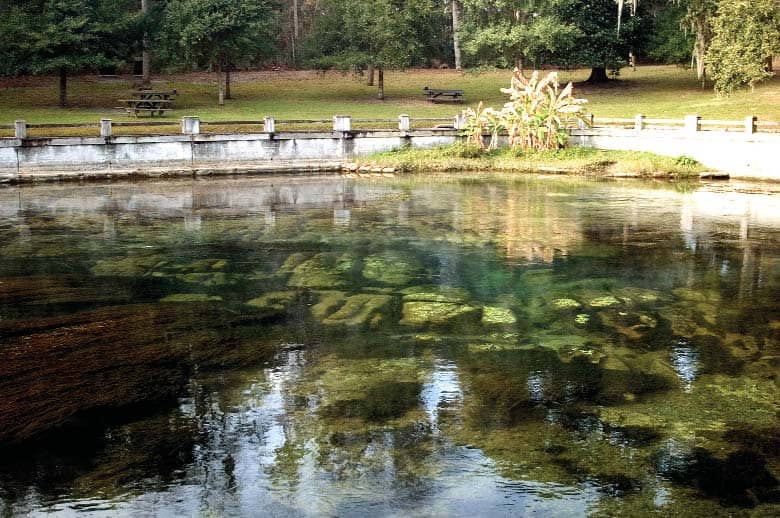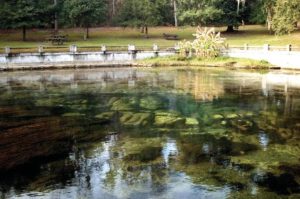 Daytona Beach
Salt Springs is a heavily developed spring inside Ocala National Forest. There is a shallow spring pool and a spring run. The pool has several vents and the spring water is rich with minerals. There is an on-site campground. The spring and campground are very popular and are sometimes crowded.
Read More: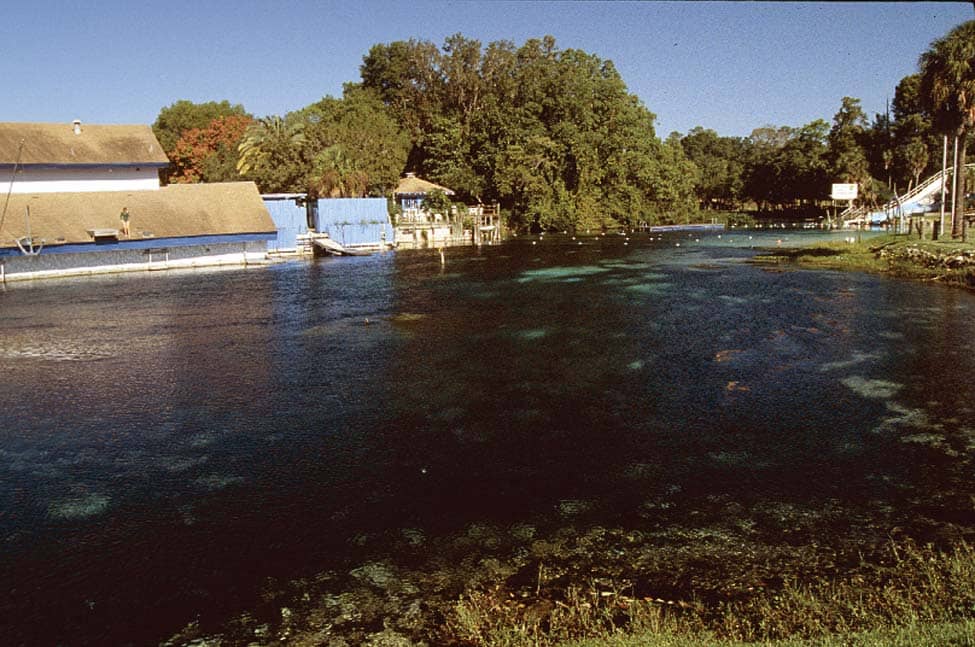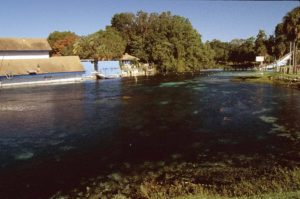 Brooksville
Weeki Wachee Springs is a tourist trap in central Florida. It became a Florida state park in 2008. It's west of Orlando and north of Tampa. The spring is famous for mermaid shows, a spring-fed water park and beautiful clear and blue water. For years Weeki Wachee was known as the deepest underwater cave system in the U.S. Many people dislike the development and wish the spring's natural environment was better preserved.
Read More: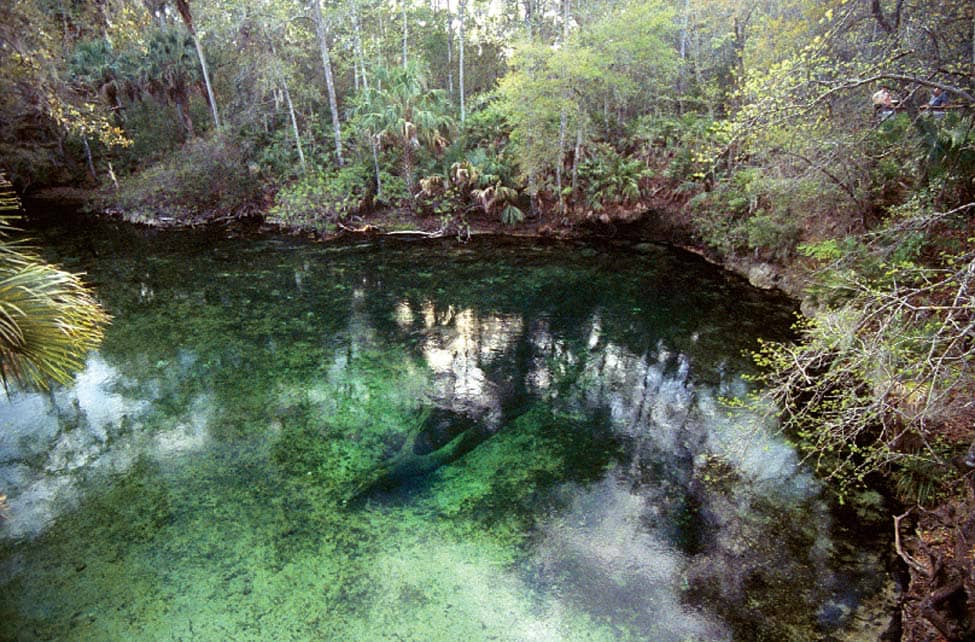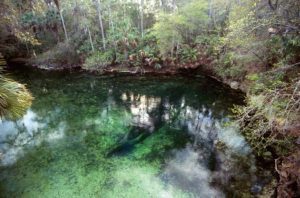 Daytona Beach
Volusia Blue Springs is one of the most beautiful, popular and unique springs in Florida. It's set inside Blue Springs State Park. This spring offers on-site camping, cabin rentals, kayaking, hiking and manatee viewing.
Read More: